Mondega is luxurious by nature
The Mondega Gourmet brand was born from the simplicity and passion of wanting to create a gastronomic product of memorable excellence, which in its time could represent the flavor of generosity, and of Portugal, it was the delicate venture of inspiration and the desire to bring the magic of a brand to whom may have the opportunity to enjoy it, a dream that has come true.
So after 6 years of resilience, these spicy natural hot Mondega sauce comes to you through an elegant, prestigious and deluxe package, where every detail has been designed and thought, to pass on knowledge, passion and friendship. That's why we've selected what's most exclusive for you.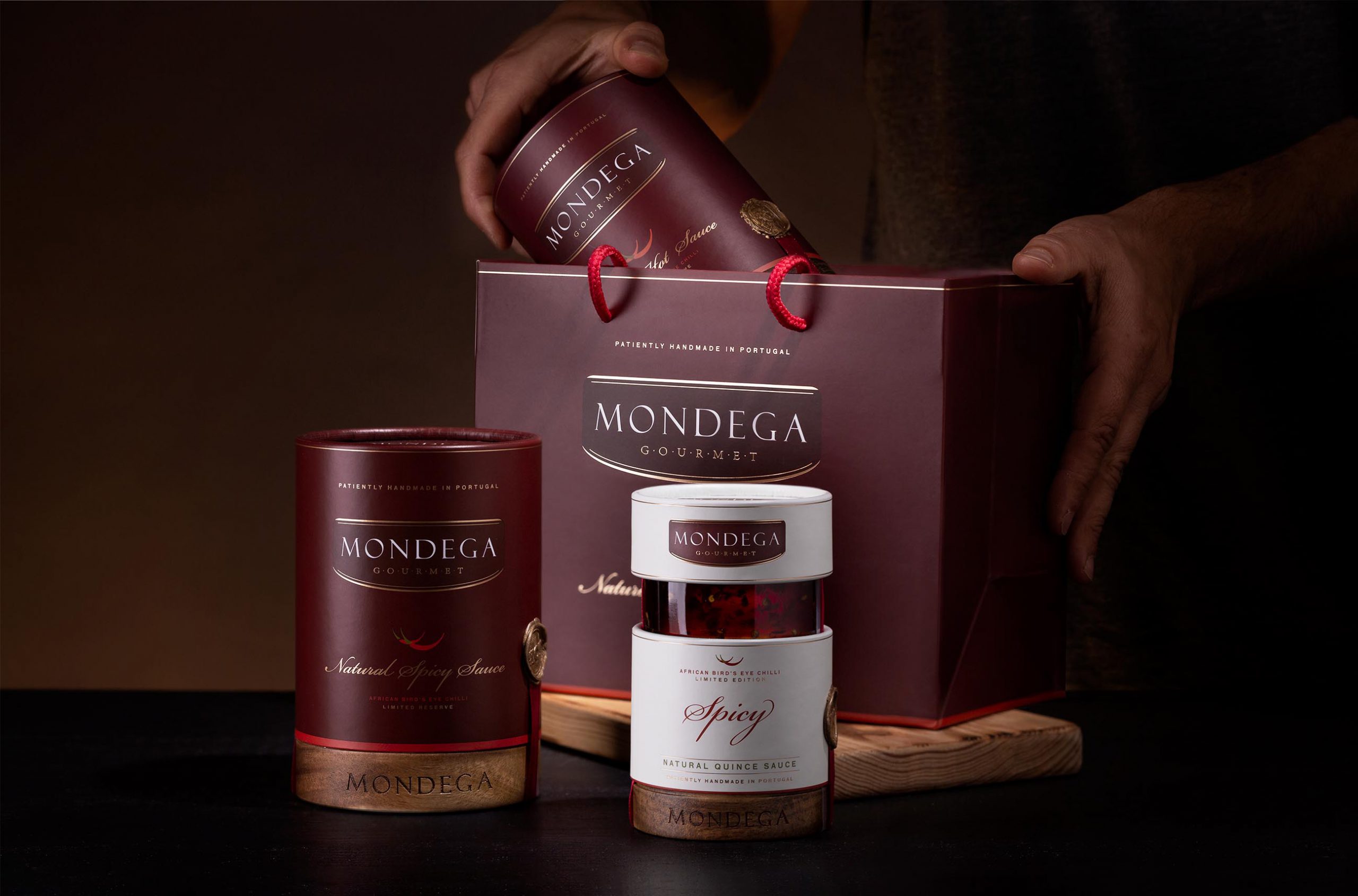 African Bird's Eye Chilli
Mondega main ingredient is grown in several countries on the African continent, where we support small local farmers to practice sustainable agriculture by offering them the necessary seeds needed, to produce 50 times more of the chillies we need to purchase.
Here the climate generously rewards this 'bird's eye' chilli variety from the Capsicum frutescens plant into uniqueness, which is after carefully selected. Yet in each seed, they passionate handle, something special happens as if they wanted to embrace whoever receives it.